Learning outcomes
Explain the key principles of the legal system of the country in question
Learning about the National Legislative Process of each respective country
Obtain fundamental knowledge in key aspects of national legislation relevant to employment and relocation.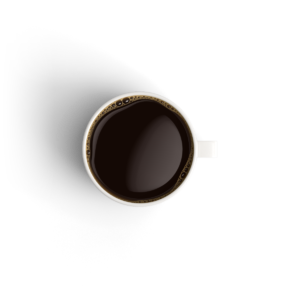 Germany is a federal democracy, with rights guaranteed by the Basic Law, or constitution. Democracy means a form of government in which the supreme power is vested in the people and exercised directly by them or by their elected agents under a free electoral system.
The federal government shares power with 16 states – Länder. Germany's capital and largest metropolis is Berlin, where the Government is located.  With about 82 million inhabitants, Germany is the most populous member state of the EU.
Because of its historical background there are a systematic organization of many areas of German law in general and specific rules, the organization of state, government, and the courts.
Since reunification the German Basic Law, is considered as the German Constitution with fundamental rights guarantees for all citizens and nationals shall apply.
Course Reviews
5 stars

0

4 stars

0

3 stars

0

2 stars

0

1 stars

0
No Reviews found for this course.